https://www.jacknjillscute.blogspot.com/
You dream like bodybuilders body or athlete or gymnasts body??? Most of bodybuilders or athlete have very defined muscles and extremely low body fat levels. To build this body, you must train in a similar manner. Their size and definition mostly come from their training methods. Most of athlete train for strength, power, balance, coordination, agility and conditioning. The first thing you have to realize is that athlete bodies are a 'side effect' of their training more than an actual goal of the training. For example for swimmers muscles hyperthrophy more or less as needed to aid their skill development and routine of events performance.
Question is – how are these folks training? What kind of exercise and so on?
Most of the types of movements these atheletes are performing are quite powerful and explosive in nature. This power requirement forces most atheletes to work their fast-twitch muscles like a sprinter, and to reap all the fat loss benefits of high intensity interval training.
How To Build Your Body ???
https://www.jacknjillscute.blogspot.com/
Perform body-weight training routines. Perform exercises such as pushups, pullups, handstand pushups, body-weight squats and different planche positions. These exercises, which are done by swimmers, bowlers, gymnasts, promote muscle growth throughout the entire body.
https://www.jacknjillscute.blogspot.com/
Practice and perform the planche and front level. These two exercises build strength and size in the entire upper body and core. During these exercises you hold your body in a static position and progress to other positions. In addition, they'll trash your core and work your lower back/hips thoroughly.
https://www.jacknjillscute.blogspot.com/
Perform cardiovascular exercises such as jogging, sprinting and interval training to build stamina and lose body fat. Most athlete (swimmers, gymnasts and footballers) perform a variety of cardiovascular exercises to be able to have the stamina for long practices and meets. Most of them also keep their body fat in low levels. Too much body fat will hurt their energy levels, stamina and make them weigh more, making it difficult to push themselves during their performance.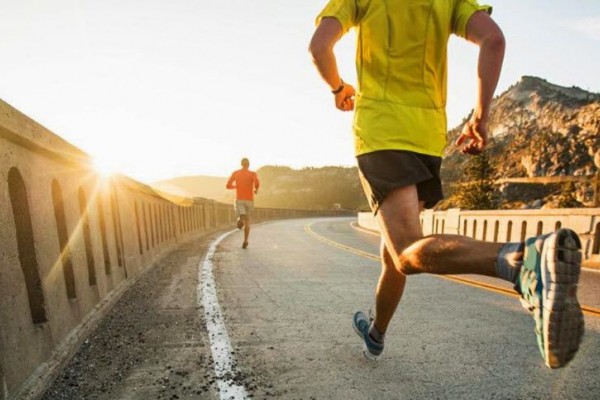 https://www.jacknjillscute.blogspot.com/
If you want the sculpted abs, you need to challenge your core muscles in as many ways as possible. "Before each training session we do a warm-up circuit which really works your mid-section from the front, the sides and the back.
https://www.jacknjillscute.blogspot.com/
If you enjoy working with machines or free weights in the gym, invest your time in the one body part everybody else ignores: the legs.
"Last time when I go to the gym I mainly do leg work". It's important for strengthening your knee joints and ankle joints ready for the landing to do, but also for building strength and power. The main exercises are leg presses and heel raises.
https://www.jacknjillscute.blogspot.com/
Whitlock trains six days a week for a total of 35 hours. You don't need to do the same volume to get great results, but what matters is the consistency with which you train. "Doing a little bit every day is what it's all about". This can be a core workout, a strength session, a run or a short walk.
"It doesn't have to be loads or really intense but just regular exercise in moderation, like half and hour or something every day.
https://www.jacknjillscute.blogspot.com/
Don't forget to give your muscules time to recover.
Training regularly doesn't mean driving yourself to exhaustion. Most athlete

get plenty of rest in between each training session so that their bodies are fully repaired and recovered before their next workout.
https://www.jacknjillscute.blogspot.com/
Eat healthily – But treat yourself!!!
To develop the body of a champion, aim for a high-protein, low fat diet. "Food is as important as your training," whose sample diet includes Weetabix for breakfast, pasta with tuna for lunch and mince with a jacket potato for dinner. We need to get the protein in as it aids recovery so sometimes in the evening will lower the carbs and put more meat on plate. Don't forget about a cereal bar, a banana or some nuts and dried fruit is the best.
https://www.jacknjillscute.blogspot.com/
If you find that your motivation levels ebb and flow over time, it's probably because you don't have a definable goal to keep you focused.
"If you haven't got a goal, everything seems like hard work. Set yourself a target and you will always have something to work towards and achieve."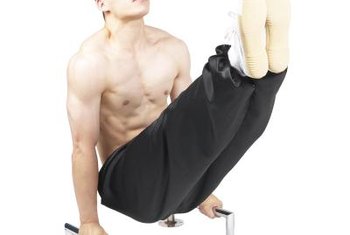 https://www.jacknjillscute.blogspot.com/
How to develop 6 pack Abs ???
Tips and Article you can read here.
Just Click This Link >>>