From its humble beginnings as a pastime for computer geeks to becoming the global money-making machine it is today, esports has taken the world by storm and is here to stay.
When the first personal computer was created way back in the 1970s, no one could ever have imagined that computer games would mushroom into a multi-million dollar industry.
DotA (Defence Of The Ancients) Starcraft and Counter Strike were the pioneering games that paved the way for esports to be considered a viable career. While Starcraft swiftly gained popularity mainly in South Korea, DotA and Counter Strike evolved from dorm room network game sessions into international level spectator sports.
These days, popular online games include League of Legends (LoL), DotA 2 and Overwatch. The success of these games can largely be attributed to the way the owner of each game's Intellectual Property (IP) rights manages it on a global scale.
Take DotA 2 for example - the IP rights owner Valve organises competitions in multiple venues around the world and its largest event, The International, which offers a prize line-up that amounts to millions of USD, is a mega attraction to the masses across the planet.
In the Asean region alone, there are hundreds of teams vying for the spotlight in these kinds of highly acclaimed tournaments.
Many teams play because of their passion for the game, as well as the social interaction that they enjoy social interaction that they enjoy within the esports community. GeekFam, a gaming team based in Malaysia, says that esports promotes camaraderie in a healthy competitive environment.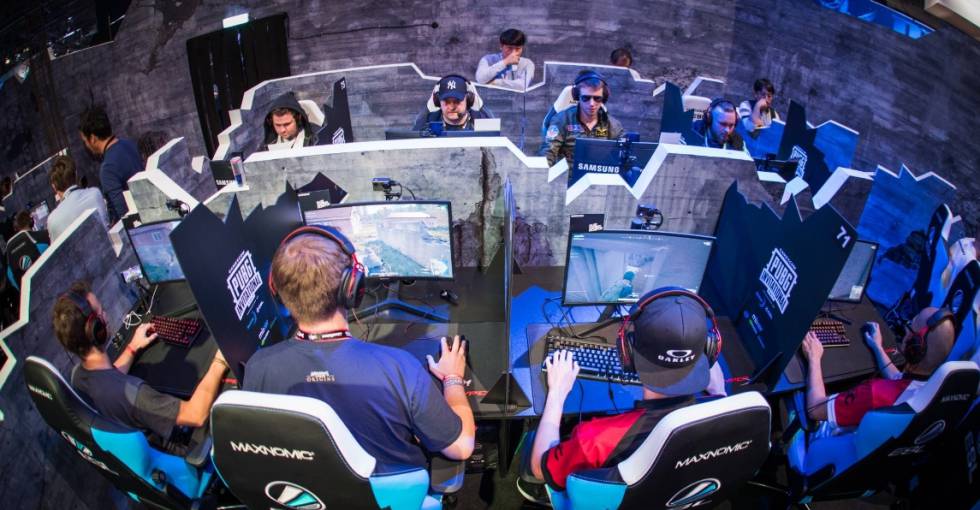 https://www.jacknjillscute.blogspot.com/
Although the online gaming industry has overcome many hurdles in its rise to fame, it continues to face challenges.
One major drawback is the persisting mindset of the general public that esports is nothing more than a hobby and pursuing it as a career is simply a waste of time. Changing this perception is what GeekFam and other gaming teams are striving for by constantly engaging with the public.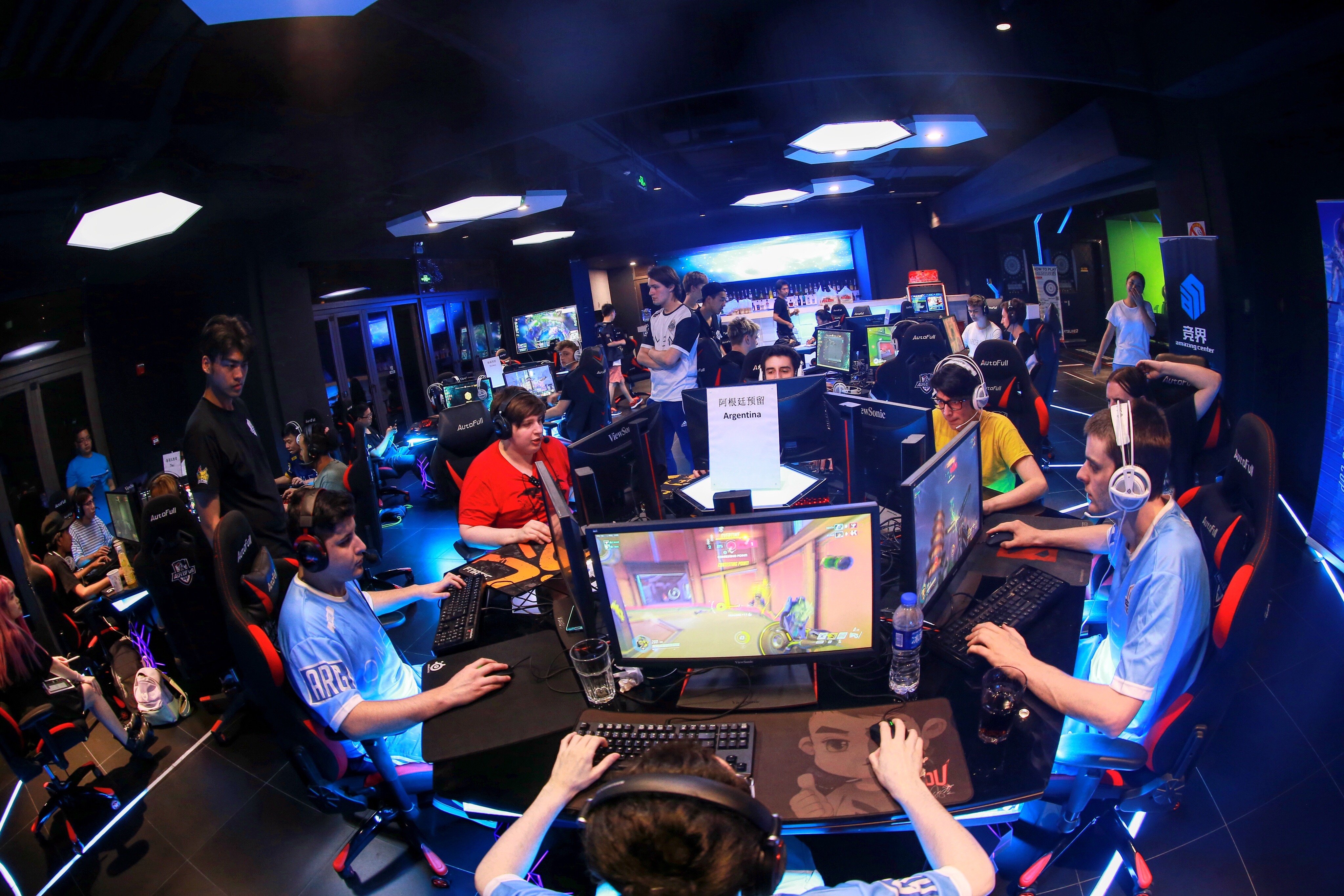 https://www.jacknjillscute.blogspot.com/
In recent years, many companies have recognised the merit of associating their brand with esports. One of the biggest corporate banners is AirAsia, the official airline partner for the World Electronic Sports Games (WESG) in Asean. The airline also sponsors two major teams ranked among the best in the region - AirAisa Saiyan, a leading contender in Mobile Legends, and Team Mineski, a top player of DotA 2.
https://www.jacknjillscute.blogspot.com/
Despite the challenges, esports continues to grow with the ardent support of both the gaming community and corporate backup, with an estimated global value to hit over USD900 million by the end of 2018. We may even see esports at the Olympics soon. The recent Asian Games 2018 in Indonesia saw esports titles presented as demonstration events, a push for the inclusion of the sport in the Olympic Games in Tokyo soon.
20 FAMOUS CYBER PLAY ESPORTS
1- DOTA 2
2- LEAGUE LEGENDS
3- STARCRAFT
4- SMITE
5- BLACK DESERT
6- COUNTER STRIKE
7- DESTINY
8- WAR THUNDER
9- TEAM FORTRESS 2
10- CLASH OF CLANS
11- ISAAC
12- BATTLEFIELD
13- WORLD OF TANKS
14- HEARTH STONE
15- OVERWATCH
16- HALO
17- HEROES OF THE STORM
18- WORLD WAR CRAFT
19- HEROES NEWERTH
20- ESPORTS ACADEMY
ARTICLES RELATE THE SAME TOPIC CAN FIND IN THIS BLOG.